IT'S ALL ABOUT YOUR WORKFLOW
Efficient process solutions
for storage,
Media Asset Management,
video editing,
archiving and
backup
nachtblau offers state-of-the-art stand-alone solutions and complete solutions for storage, video editing and Media Asset Management as well as for backup and archiving.
Seamless workflow for your success!
Start now and fully concentrate on your core tasks.
With our intelligent and future-proof process solutions, you utilize your content faster and more effectively than ever before. Without media discontinuity and time losses. We integrate your workflows in state-of-the-art technologies and connect individual processes for a continuous and sustainable workflow.
Take your productivity to a new level!
Flexible, cost-effective systems with minimal maintenance and support effort
Resources are freed up thanks to automated, effective, and efficient workflows
Higher output through extremely fast and flexible availability of content
Reduced costs through an optimized production environment and lean processes
New business models through digitalization and networking of storage, video editing, MAM, backup, and archive systems
Safely store
and provide
content &
data
In many media companies data volumes are growing at an increasing rate. To keep this under control and in order to optimally use increasing volumes of data, you require ever-greater memory capacities, ever more powerful storage technologies, and permanent access to your valuable data. At the same time, your storage solution must ensure maximum scalability and flexibility, as well as high-availability and data security.
Consequently, our storage solutions form the heart of your IT-based content workflow – whether in-house or in the cloud.
We work together with leading manufacturers and link individual components together to form integrated complete solutions that fully satisfy your requirements.
For this purpose the storage capacity is adapted to your requirements and to your budget. You get custom-tailored storage solutions for small, medium-sized or large production environments – from terabyte to petabyte. Moreover, we advise you regarding the optimal and most economical server technology for your requirements – from SAN and NAS technologies to server mirroring.
Manage and
use video
content
more efficiently
With medialoopster Media Asset Management you can optimally organize, use and provide ever-increasing amounts of video content. The MAM solution has been developed especially for use in the field of moving images.
Optimize your media workflow and automate workflows in the production process, such as import, transcoding, file transfer, and archiving. Content-based search in existing assets. Assign time-related or frame-accurate metadata for your moving images.
Thus, you accelerate the search for relevant content. And find even the shortest shots with the aid of the intelligent metadata system.
You benefit from a modular MAM system and can just purchase the features that you really need. And you do so at extremely attractive conditions!
Would you like to know more about medialoopster Media Asset Management? Learn more here: medialoopster.de/en/
Edit video
content more
quickly
nachtblau process solutions support you in networking your video workflows and seamlessly integrating your IT systems. Our network and server technology is the optimal foundation for file-based workflow. In addition, we provide you with leading video editing systems, such as Adobe Premiere Pro CC, Final Cut Pro X or Avid Media Composer, and flexibly integrate them into your IT environment.
In this regard we never lose sight of your individual requirements. Your editing stations are seamlessly networked and connected to your server. Simultaneous access to multiple editing stations and the digital provisioning of video content incredibly facilitate and accelerate your workflows.
Ensure content
availability for
the long-term
With our archiving solution you achieve long-term, unrestricted control, fast availability, and the highest level of security for your content. The archiving solution offers extremely fast access times and permits distributed access to your content. State-of-the-art technologies, such as nearline storage, considerably facilitate access to archived data.
Your requirements are the deciding factor: From small to large nearline solutions, extending to comprehensive offline archives, everything is possible. Together with you we design your custom-tailored archiving system – including seamless integration via Archiware or LTFS.
Strategically assure
valuable
content
You only notice a good backup system when an emergency occurs. In normal operation it runs efficiently and inconspicuously in the background. But when it is needed, you can rely on the fact that your data is not lost.
With the right backup concept you can save an abundance of time and money and gain tangible security.
Backup solutions from nachtblau ensure reliable and efficient storage of your data and content. Depending on your requirements NAS, TapeLibary or the Cloud are viable options. Regardless of the solution you choose: Each of our backup systems is high-performant, flexibly scalable, and future-proof.
References
Inspiring
solutions for
enthusiastic
customers
Well-known film production enterprises and media enterprises are already using the capacity, flexibility and operating convenience of the storage, video editing, MAM, backup and archiving solutions from nachtblau.
And when will you place your trust in our know-how?
Ask us, we would be pleased to advise you!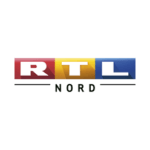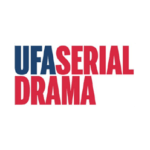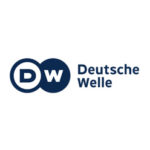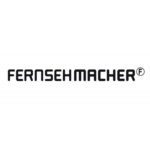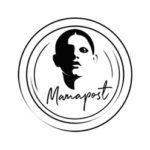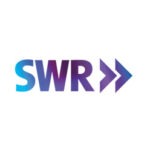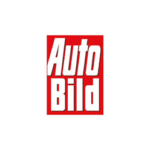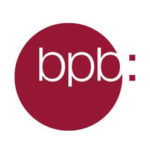 Bundeszentrale für politische Bildung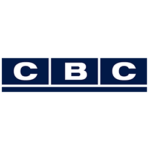 About
Leading media
and IT know-how
for your success
Since 2005, nachtblau has been developing and implementing sophisticated media, IT, and broadcast projects for TV, film, and Internet. Experienced media and IT specialists offer you technical services, software solutions, state-of-the-art equipment, and effective support in all aspects of moving image production.
As a full-service partner, we accompany you in all work processes from planning, development, and implementation to individual adaptation of production storage, video editing and media asset management, or video asset management systems.
Long-standing expertise
nachtblau has been developing and marketing innovative IT and software solutions since 2005. Our team of more than 20 employees are experienced industry experts from the media environment, they are creative and highly-specialized developers and experienced project managers. Many well-known customers from the media environment rely on our IT and media expertise.
Custom solutions
Our intelligent workflow solutions are designed individually to meet your specific requirements. You get turn-key system solutions that range from complete new installations to extensions and integration of existing technologies. Manufacturer-neutral consulting and customer-specific project implementation, ensure tailored solutions that leave nothing to be desired.
Quality & innovation
Benefit from our workflow solutions that are appropriate for your needs and that offer the highest quality and continuous innovation. Through close collaboration with leading partners you can rely on state-of-the-art technologies and certified complete solutions.
Valuable services
Are you looking for a full-service partner for optimization of your digital workflows? No problem: We ensure proactive monitoring of your systems, in order to identify and rectify problems in good time. Flexible support models offer optimal support for your individual challenges.
Partner
Competent partners
for tailored
workflow solutions.
We place the greatest emphasis on uncompromising high quality and continuous innovation. Consequently, we rely only on products and technologies from leading manufacturers for your complete workflow solutions.
Thus you can rely on the highest level of performance, reliability and long-term investment protection.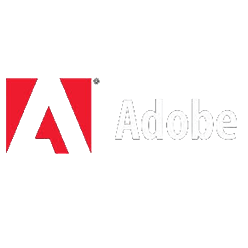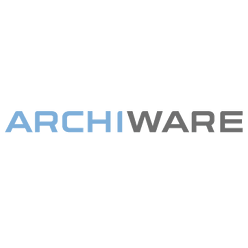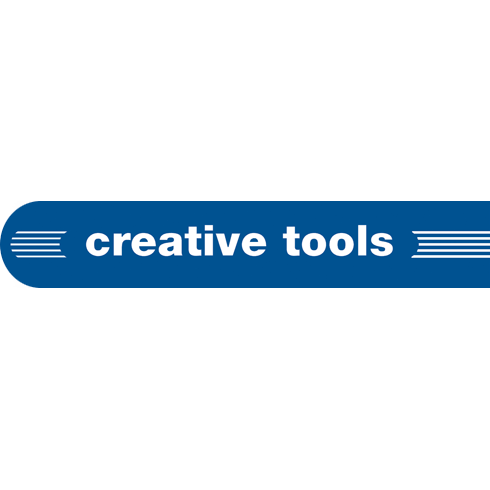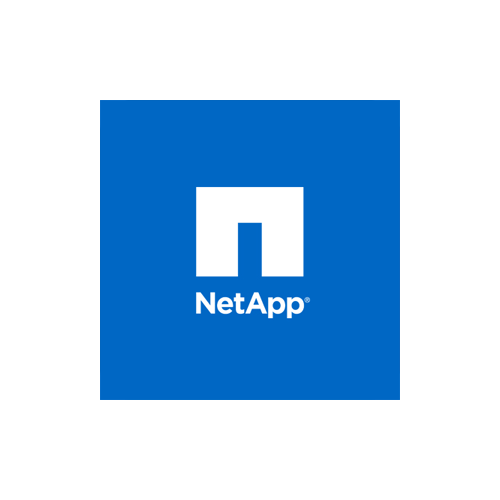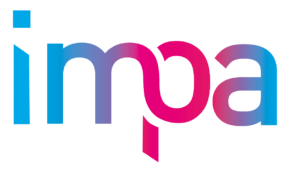 IMPA – Intelligent
Media Production Assistant
Our cooperation project in the field of artificial intelligence deals with the analysis of video material for media companies and news agencies – from manual editorial activities to AI-based, efficient media processing.
The project partner is the Hamburger Informatik Technologie-Center e.V. (HITeC).
IMPA is funded by EFRE the Europaischen Fonds für regionale Entwicklung under the "Investment for Growth and Jobs" for the State of Hamburg in Germany, the Innovations- und Förderbank Hamburg and the Free and Hanseatic City of Hamburg.
CONTACT
And what can we do for you?
Would you like to learn more about our backup, storage, archiving and video editing solutions, or about our medialoopster Media Asset Management?
A call or email is all it takes!
nachtblau GmbH
Media-, IT- & Broadcast
ADDRESS
Straßenbahnring 18
20251 Hamburg
All the fields are required.