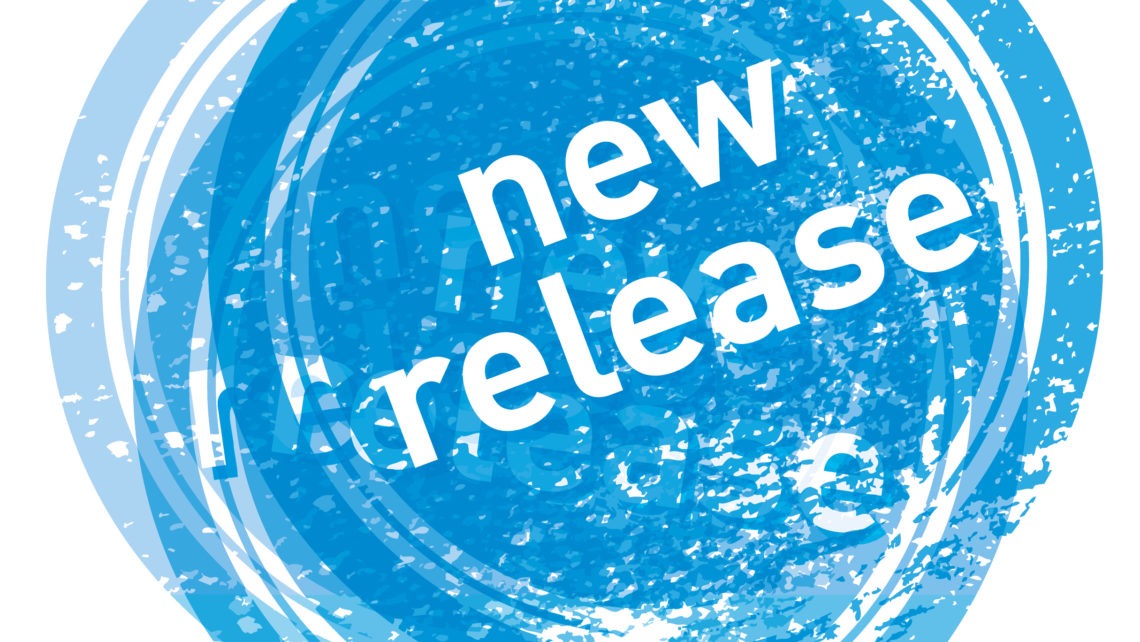 The new medialoopster version provides, among other improvements, new features that allow a more flexible design of workflows, such as webhooks and enhancements of the metadata exchange.
Highlights
Intergation of external workflows via webhooks
The integration of external workflows has now become even easier. It is now possible to create your own menu items in the medialoopster interface by a easy configuration. These menu items can then be assigned to any actions as webhooks.
Furthermore, additional metadata in the form of optional or mandatory input fields can be applied to the actions.
Asset Proxy Download
Proxy material from media assets can now be downloaded via the browser interface. For video assets, the downloaded MP4 files contain the same number of audio channels as the hires files of the videos. This allows the medialoopster proxy videos to be used as editing proxies in Adobe Premiere Pro.
The activation of the download option can be managed by user permissions.
Integration of DeepVA Video Mining
From now on, the services of the AI video mining platform DeepVA are also available in medialoopster! Using AI face recognition, persons and faces in videos can be detected and labelled. The entire medialoopster content library can then be searched for these persons and faces.
Extended metadata import features
The options for importing external metadata have been significantly enhanced so that a much wider range of workflows can now be created.
Default metadata for watchfolder imports
When importing content using medialoopster watchfolders, default metadata can now be defined for individual monitored folders. This enables administrators to ensure that assets in medialoopster receive more precise metadata to make the content more searchable.
More flexible identification of XML documents
To distinguish XML documents from each other when importing metadata, it is now possible to use XPath expressions. Up to now, differentiation was only possible based on the XML namespace.
Configurable file extensions for XML documents
Administrators can now configure any file extensions for XML metadata files. Previously, it was only possible to import files with the extension ".xml". This significantly simplifies import workflows and makes them more versatile.
More flexible orchestration of the medialoopster containers
Optimisation of the service architecture
A new allocation of the medialoopster system services allows a higher flexibility of the container orchestration, e.g. with Docker Swarm. Due to the changed service structure, there is now an additional service "Frontend Proxy Node".
Streamlining of the log output
The medialoopster log output has been improved and now provides all log information via the container logs. This simplifies the handling of the system with different types of container orchestration.
Improved handling of search terms
The medialoopster search has been improved so that more accurate results are now found when searching for parts of words. In addition, custom metadata fields can be even better adjusted to specific search tasks.
Administration of licensed API clients
An overview of licensed client applications, which includes the medialooster Premiere Pro Panels, is now available in the administration interface. It allows the review and editing of the licence slots for each individual application. medialoopster administrators now have more flexibility, control and an overview of the free slots and those already in use.