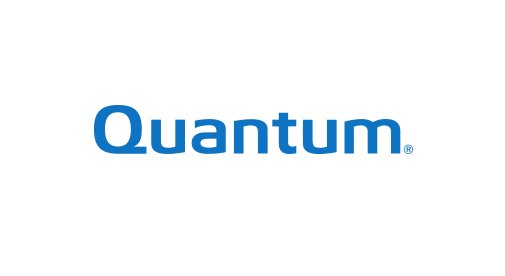 medialoopster has been certified by Quantum's Xcellis workflow storage, i.e. from now on the MAM solution has an optional integration for the Xcellis appliance. Clients can use medialoopster directly with the Xcellis workflow director, using the Xcellis Dynamic Application Environment (DAE) without the need for an application server.
This is cost effective and reduces the complexity of installation and maintenance. Additional processing power or a separate network infrastructure are not required for the MAM.
Efficiency advantage due to certified complete solution
For (nearly) every media production there is a requirement for a high performing storage and a workflow solution (MAM) that ideally fit together perfectly and enable a seamless overall solution.
Nachtblau has successfully integrated an "embedded" medialoopster MAM for their client Fernsehmacher, a TV production company in Hamburg, Germany. With the new bundle solution, they now have the benefits of a well-tested, certified interaction that saves costs for additional hardware and requires no installation efforts.