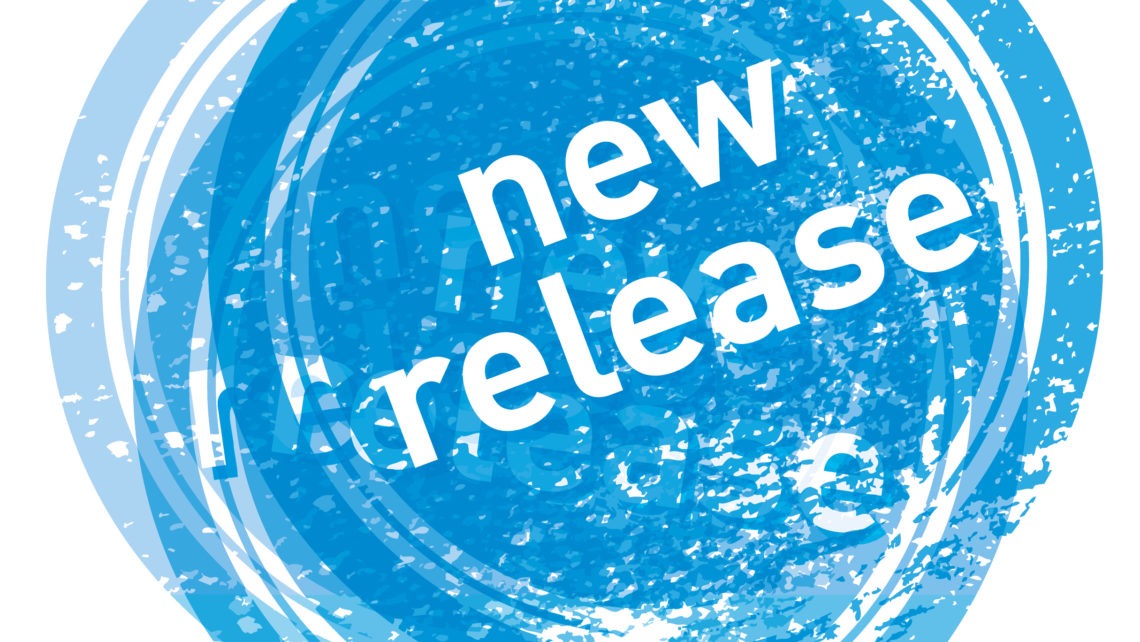 The new medialoopster version 6.2 contains extensive enhancements to the asset transfer, new features for downloading asset proxies and a completely revised monitoring interface.
Highlights
Simultaneous transfer of multiple assets
In the new medialoopster version, several assets can be transferred simultaneously. This can be an asset selection from the search results, the content of a favourites list or the content of a project asset.
Before the transfer, the asset selection can be reviewed again so that only the assets intended for the transfer are sent to the transfer destination.
Of course, it is also possible to transfer sidecar metadata files when transferring several assets at the same time.
Rules for character substitution during asset transfer
For the transfer of assets, rules can be set up in the administration interface according to which unwanted characters in file names are automatically replaced or removed during the transfer.
These replacement rules can be customised for each target device.
Automatic transfer after asset import
From now on the hires files of assets can be transferred automatically after their creation in medialoopster directly to any destination. The rules for these automatic transfers can be adjusted per device.
Simultaneous download of multiple asset proxies
medialoopster users can now download asset proxies of a multiple selection of assets from the search results, as well as proxies of media assets used in project assets via the browser interface.
The proxy files are wrapped in a ZIP file on the server side, which can then be downloaded. For an overview of these download processes, there is a new tab "Proxy Downloads" in the monitoring interface. The proxy ZIP files can also be downloaded again from here.
Revised monitoring interface
The user interface of the medialoopster monitoring has been completely revised and now offers a better overview, easier operation and additional filter options according to target devices and archive connectors.
Further improvements
Administrators can now release reserved slots in client licensing more easily.
The media asset API now offers extended filter options.
Asset transfers can now also be triggered via API.
The medialoopster user interface is now also available to a French localisation.